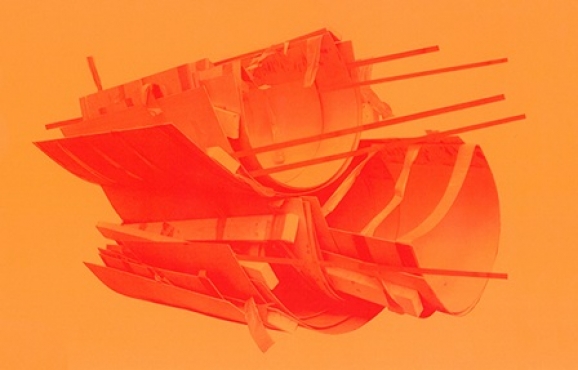 Wednesday 17 October
5.30 - 7.30pm
Ages 18 - 25
Explore the new exhibition Warm Worlds and Otherwise and work with Wysing Studio artist Florian Roithmayr to explore spaces of production at Wysing.
Part of Circuit Cambridge.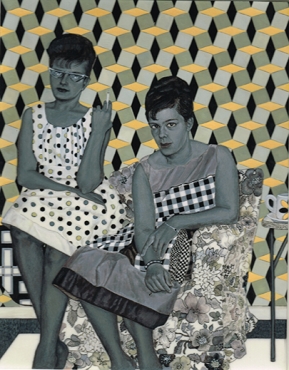 Saturday 15 September
11am – 12pm: 15 – 19 years
1pm – 2pm: 20+ years
Start the new term with inspiration and ideas for your art portfolio with artist Soheila Sokhanvari, an internationally recognised artist and studio artist at Wysing Arts Centre.
Free, booking essential.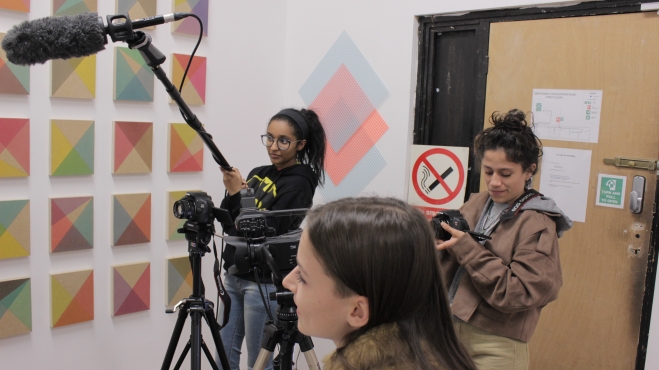 10 February - 6 May
Kettle's Yard
As part of Kettle's Yard's reopening exhibition Actions, Circuit Cambridge have created an accompanying film that examines some of the emerging themes through artist interviews.