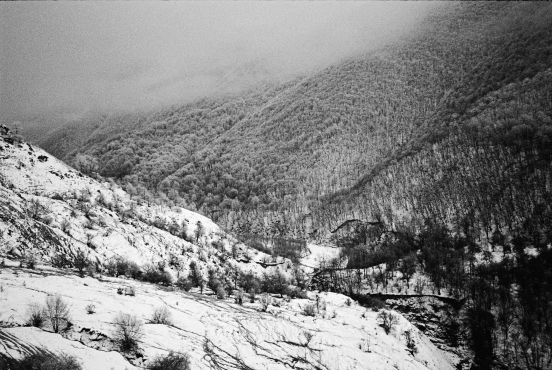 Boundary + Gesture
Exhibition Launch: Saturday 5 October,
4–6pm. Curator's Tour: 3–4pm
Join us for a Curator's tour and launch of our next exhibition Boundary + Gesture, curated by Taylor Le Melle. The exhibition features works by Aslan Ġoisum, Derica Shields, a major new commission by Dominique White, and publications from PSS.