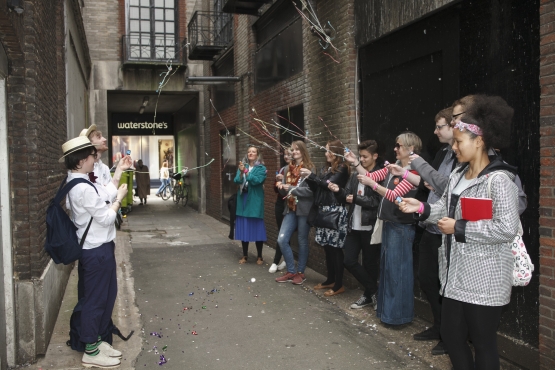 Romsey Mill, Mill Road, Cambridge
Saturday 3 December 10.30am - 4.30pm
Our young people's group, Circuit, will be at Romsey Mill in Cambridge this Saturday as part of the popular Mill Road Winter Fair. Artists Emma Smith and Georgie Manly will also be there helping out with badge and print-making. Come and say hello!