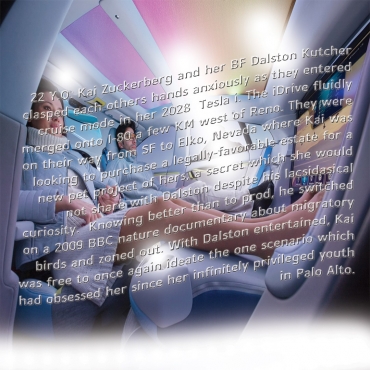 Saturday 12 July 12noon-5pm
The Way We Live Now: Environmental and Social Consequences
Click here for our Eventbrite page to book return coach travel from Cambridge train station for this event. The coach will leave Cambridge station at 11.30am and return to the station at 5pm. Trains from London Kings Cross travel to Cambridge every 30 mins and the journey time is 45 mins. This event is FREE.
The third event in our Futurecamp series includes contributions from Dr Richard Barbrook, Bonnie Camplin, Louise Carver, David Raymond Conroy, Prof Ian Hodge, Daniel Keller, Dr Isaac Marrero-Guillamón and Ben Vickers.