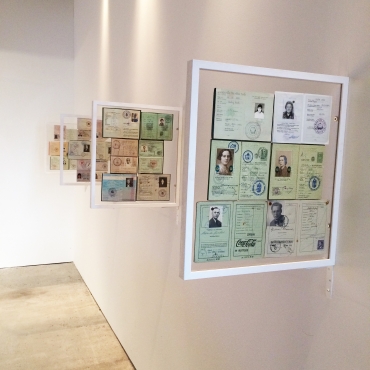 Crossroads Art Fair, London
6 October to 9 October
Soheila Sokhanvari presents her work at Crossroads, a new international art show, from the organisers of the highly regarded Pinta Art Fair. Crossroads encompasses special curatorial projects and forty-six galleries from around the world handpicked by a team of renowned curators. This niche fair is fresh, multicultural and accessible. Crossroads presents the most current artistic trends in a relaxed and convivial setting. An opportunity to experience the highest quality contemporary art by established and emerging artists, from a multitude of backgrounds and spanning different generations, who share a desire for breaking with the status quo and exploring new realms, new forms, and new ideas.