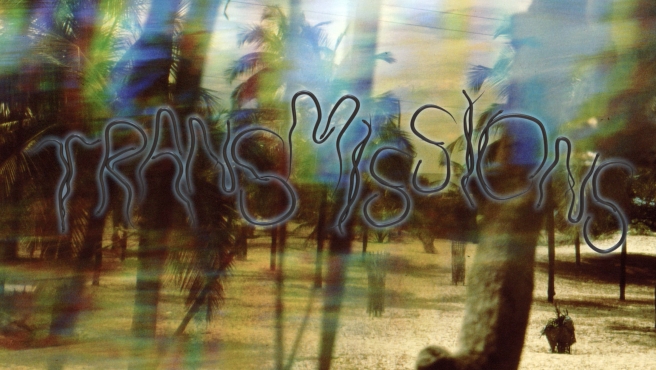 Episdoes of TRANSMISSIONS are broadcast at 9pm on Wednesdays and 10am on Fridays. Episodes may contain mature content.
Watch TRANSMISSIONS here and find a subtitled stream here.
Access information: The Transmissions chatbox will feature on both the TRANSMISSIONS website and the Wysing Broadcasts website. Viewers of the subtitled stream and the main stream will be able to easily chat together. Please note if you watch the subtitled stream directly on Twitch, the main chat will not appear.